Jul 16, 2018 Uncategorized
Posted by top dog
Livingston played an integral role in helping to create the music that first earned Austin the designation of "Live Music Capital of the World" and helps explain why he was recently inducted in to "Texas Music Legends Hall of Fame" in 2016.
Livingston has seen a lot of the world since growing up in musically fertile West Texas. Hailing originally from San Antonio, he moved to Lubbock as a boy where his interests turned more 'Cosmic' than 'Cowboy' and prompted him to delve into the music and mysteries of many cultures. Traveling since the 80's as a Music Ambassador for the US State Department, Livingston has taken Texas music as far afield as India, Pakistan, Nepal, Bangladesh, Africa, Vietnam and the Middle East demonstrating again and again the unique power that music has to build bridges between peoples of the world. As Livingston says, 'When all else fails, music prevails'. These tours earned him the honor of being appointed, "Ambassador of Goodwill," by the State of Texas and "Austin's International Music Ambassador," by the City of Austin.
These days, Livingston is a busy man. While playing over 180 shows a year, he is also managing to write a memoire for Texas Tech Press, play with a multi-cultural band from Texas and India called Cowboys & Indians and is in the final mix on a new album on Howlin' Dog Records called, Up The Flatland Stairs to be released this winter 2018.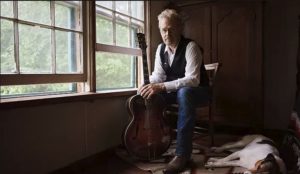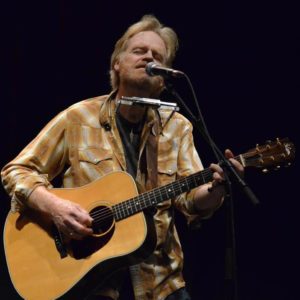 "Anchored by his warmly supple and durable voice, Livingston's performances are almost universally melodic and appealing, ranging as they do from Western swing to atmospheric, Norah Jones-style balladry to singalong pop to a gently swinging folk laments & yodeling cowboy music."– John T. Davis, Austin American Statesman